Gala Dinner & Awards Night 2021/2022
Join us for a night of fine dining, networking and dancing as we come together and celebrate the industry's night of nights, the Master Painters Awards for Excellence 2021 & 2022.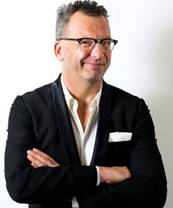 Date:
Saturday 26 November 2022
Time:
Cocktail Reception from 6:30pm
Venue:
Sofitel Wentworth Hotel
61-101 Phillip Street, Sydney
Dress Code:
Cocktail
Dinner:
3 course plated, drinks included
Host:
Comedian David Smiedt
After Dinner:
Dancing
Tickets:
$259 per person*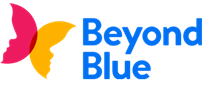 *Ticket cost is inclusive of gst
Members who've entered the 2021 and/or 2022 Awards for Excellence will be refunded 20% cost of their first two tickets within 48 hours of Master Painters Australia NSW & ACT receiving their Gala Dinner payment, or, within 48 hours of receiving their Award for Excellence entry(s).
Master Painters Australia NSW & ACT will donate unused funds from ticket sales to Beyond Blue on behalf of members and guests attending this year's Gala Dinner event.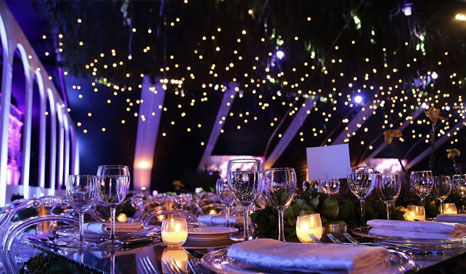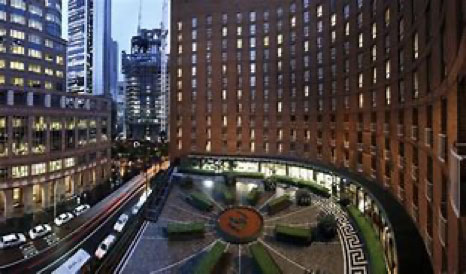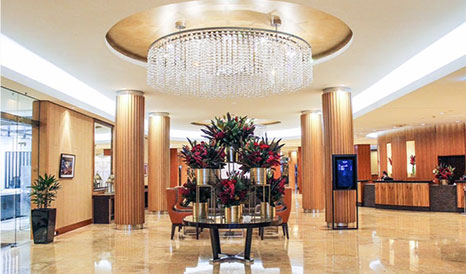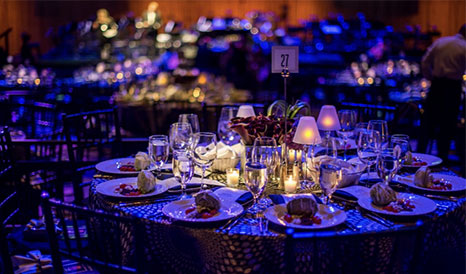 Purchase your tickets